Record Magazine
Community, Timeless, Power




The idea for Record Culture Magazine came to Karl Henkell, Melbourne, Australian writer and editor, during a period when he was working mainly in the digital space. Feeling a bit exhausted by the medium, and frustrated by its lack of connection to audience, Henkell was struck by the lack of print media which was specifically dedicated to music, even though it has one of the most passionate sub-culture of fans out there. Working out of his apartment in Chinatown, New York City, Henkell founded the magazine in 2016 with a focus on musical artists and DJs who were also avid music collectors (vinyl records specifically).

A standard Record Magazine piece is typically a collection of 10-20 images of the subjects shrine to music: a vast record library housed in bookshelves or milk crates, or a turntable rig with a monstera plant, each set of photos accompanied by a long-form interview.


Whether the interview ends up being about music, or veers off as it sometimes does to talking about the personal life and struggles of the artists, humanizing and centering them, the portraits are always warm and honest. Because music is the common thread, reader and subject are already familiar in a way, the same ilk, a sentiment that is bolstered by the free-flowing nature of both the interviews and the photos.


Because each piece is procedurally unique (in part because the team is so small and each member is at liberty to do whatever she feels is best), there is something in it for each music fan.

And that's exactly who Record Magazine is for. It isn't just for those who have the means (or ample time) to be able to amass massive collections; it also serves a community of fans who, particularly in this moment, are hard-pressed for and excited about ways to connect to artists. Record Magazine obliquely helps to fill in some of the gaps that the decline of liner notes has left, giving audiences information to make them feel as if they are part of the music, the development of an artist or a scene. Record Magazine is a global production, focusing on artists from all over, but each individual is speaking directly to their local musical community while talking about a particular record or record store or live show that you had to be there for. And because it is a print format and an analog form of music distribution being discussed, it strives to be of utmost quality because it cannot be modified in post or easily redacted. As the early editions are beginning to sell out, one can certainly see how Record Magazine could become a collectible commodity at that same time that it speaks directly to the needs of our moment.


Statement by Omar El-Sabrout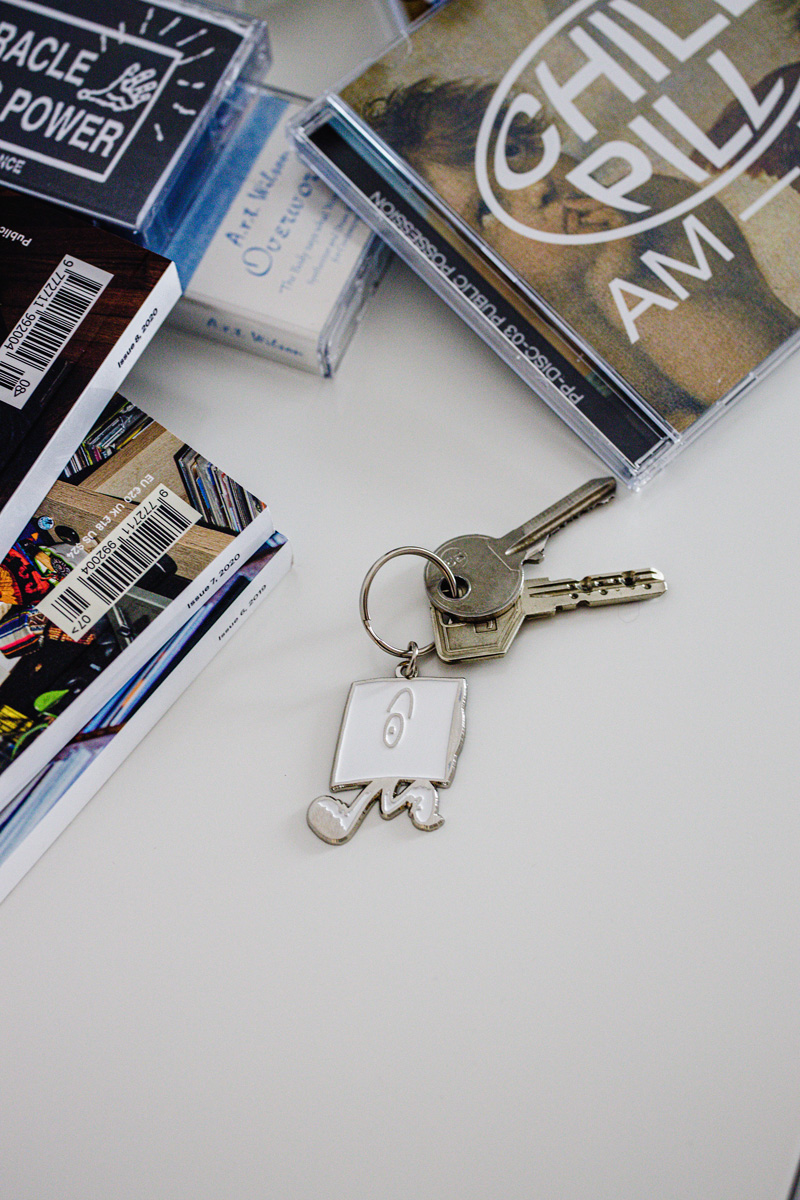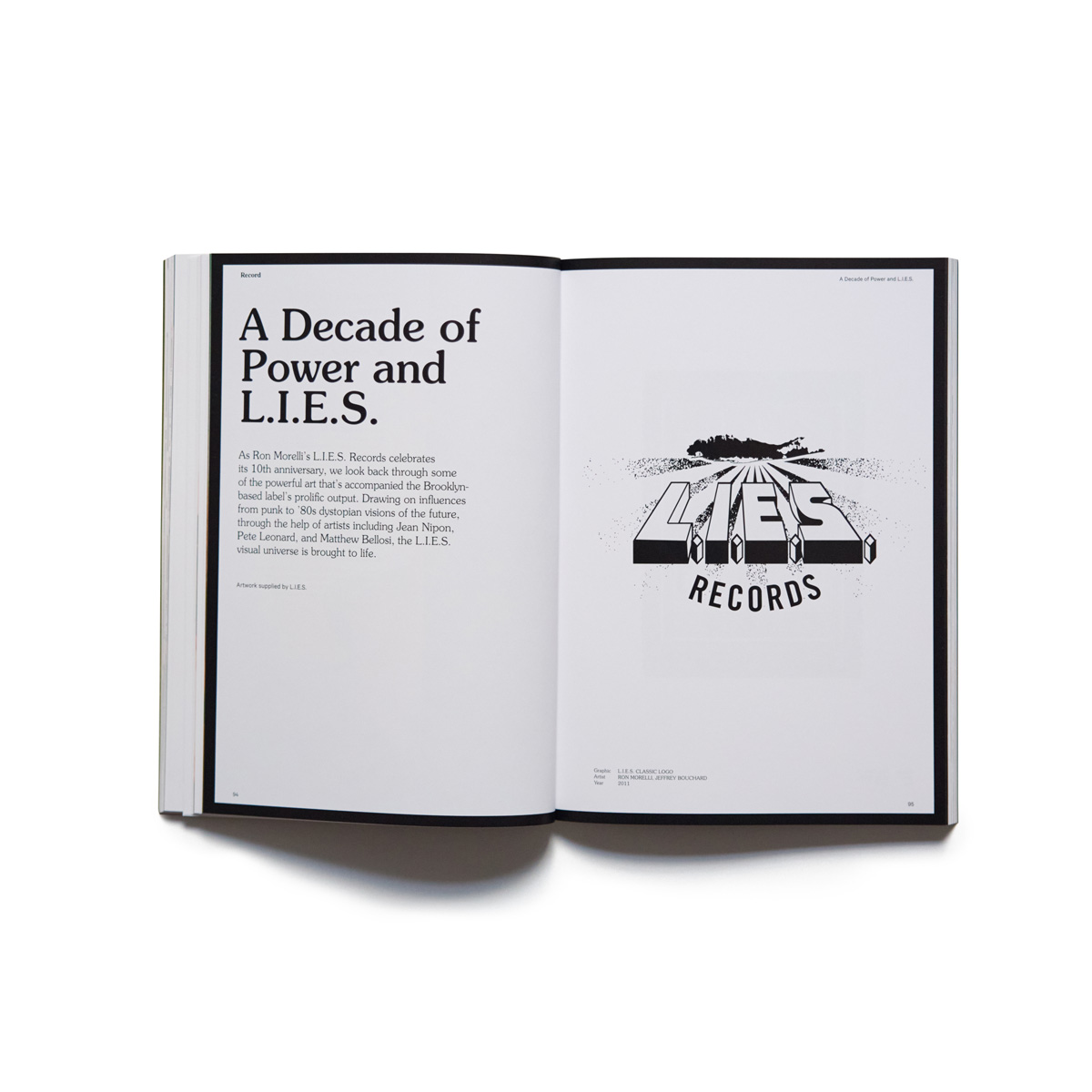 Record Culture Magazine is a biannual print publication that shines a light on the people intrinsic to niche music communities around the world and their intersection with art, fashion, and culture.

Founded in 2016 in Chinatown, New York, Record Culture Magazine features candid longform interviews and photography, providing an intimate view into our interviewees' homes and studios. Each issue also includes curated archival features of musical ephemera and original illustrations.

Record's team is now based between New York, Madrid and Melbourne, as well as working with writers, photographers and illustrators all over the world. Alongside two print issues a year, Record now also produced merchandise and does limited edition collaborations with those featured in the magazine.
A conversation with:

Karl Henkell


Karl Henkell is the Founder and Editor-in-Chief of Record Culture Magazine. Karl grew up in Melbourne, Australia to German parents, and has lived in Paris, New York and Madrid. While working as a writer and online editor, Karl started Record Culture Magazine from his apartment in New York's Chinatown in 2016. To Karl, it was about piecing together a disparate musical world that he saw flourishing in the city, and in countless places around the world.