Frank Maddocks for Deftones
Community, Timeless




The work of Frank Maddocks is now deeply ingrained in the history and visual culture of rock, metal, punk and alternative of the 21st century. Primarily working in album cover and packaging art, Maddocks has worked with artists such as Linkin Park, Deftones, Green Day, Gary Clark Jr. creating a visual fingerprint that is as recognizable as it is flexible. His collaboration with the experimental alternative metal band Deftones spans over twenty years and represents some of his most creative and exciting output.

Working at Warner Bros Records and already a fan of the band at the time, Maddocks had an opportunity to work with Deftones on their third album, White Pony, which was recorded in part in LA, where Maddocks lives. He describes the process of working with the band as "running the gamut from" the band coming to him with a fully-formed idea they need executed or giving him nothing at all but the music. And in both cases, Maddocks' creates an accompaniment to the music that is stunning and memorable. He says that part of the reason his collaboration with the band has been so productive is that, because of their long shared history, they can often communicate in a sort of aesthetic shorthand: using a communal repertoire of images, moments, or artwork to discuss their newest work, allows for something effortless and generative.

Maddocks, and his clients, are not interested in staying the same on each project. Pushing the boundary of what is expected or assumed is a hallmark of both the design and the sound of Deftones' records. For most bands, doing something new is often about balancing fan support for the existing aesthetic and a desire to evolve, however in the case of Deftones the fans are along for the ride completely.


This faith that exists between the audience and the creators allows for the band to fully embrace new ideas and change in their work, radically shifting within (and outside of) genre.


For example on the albums Gore and Diamond Eyes, Maddocks uses a bird motif, in two different modes to bring out a facet of the music which is unexpected and in so doing creates a new avenue for interpretation for the listener.


Statement by Omar El-Sabrout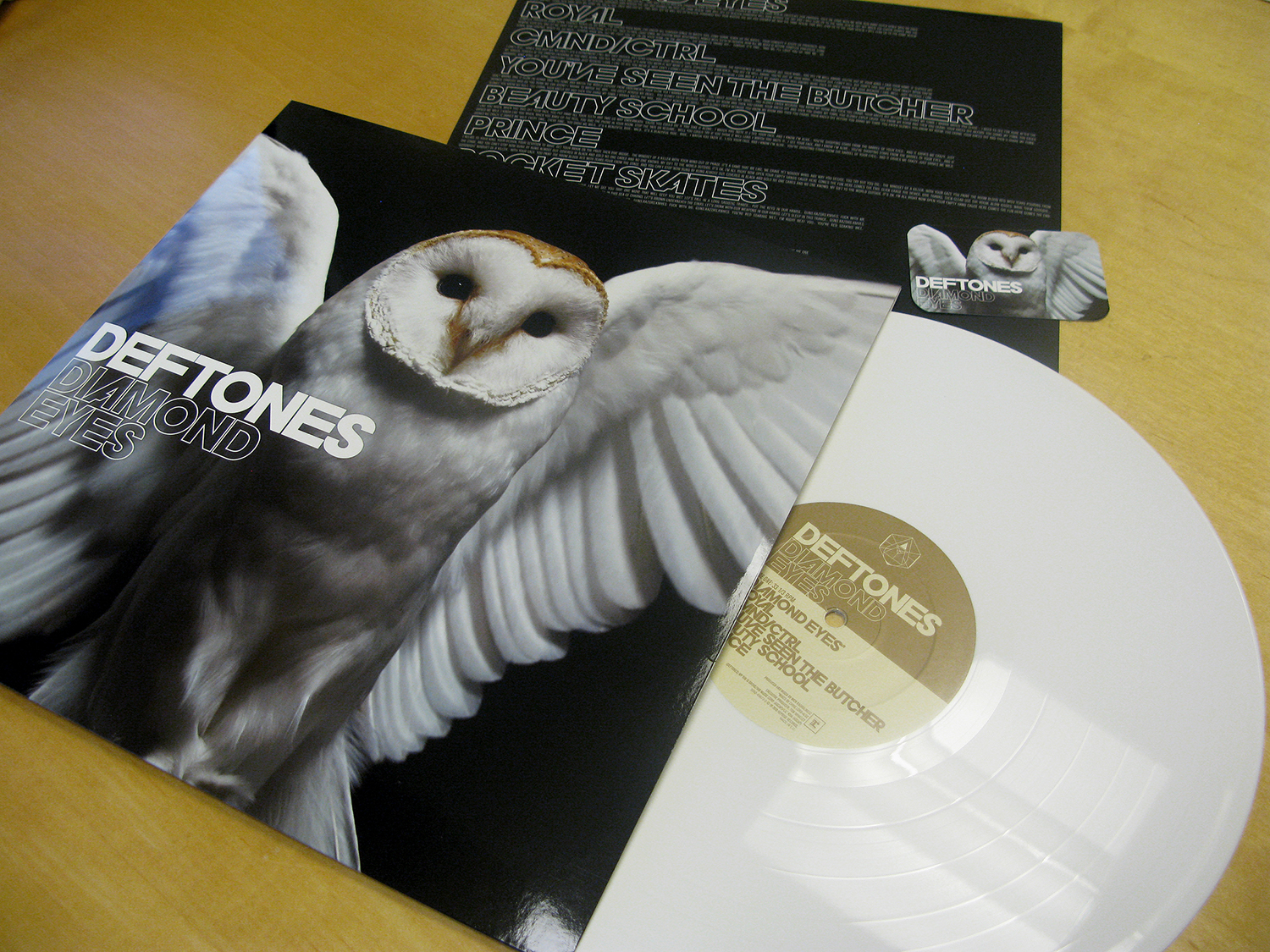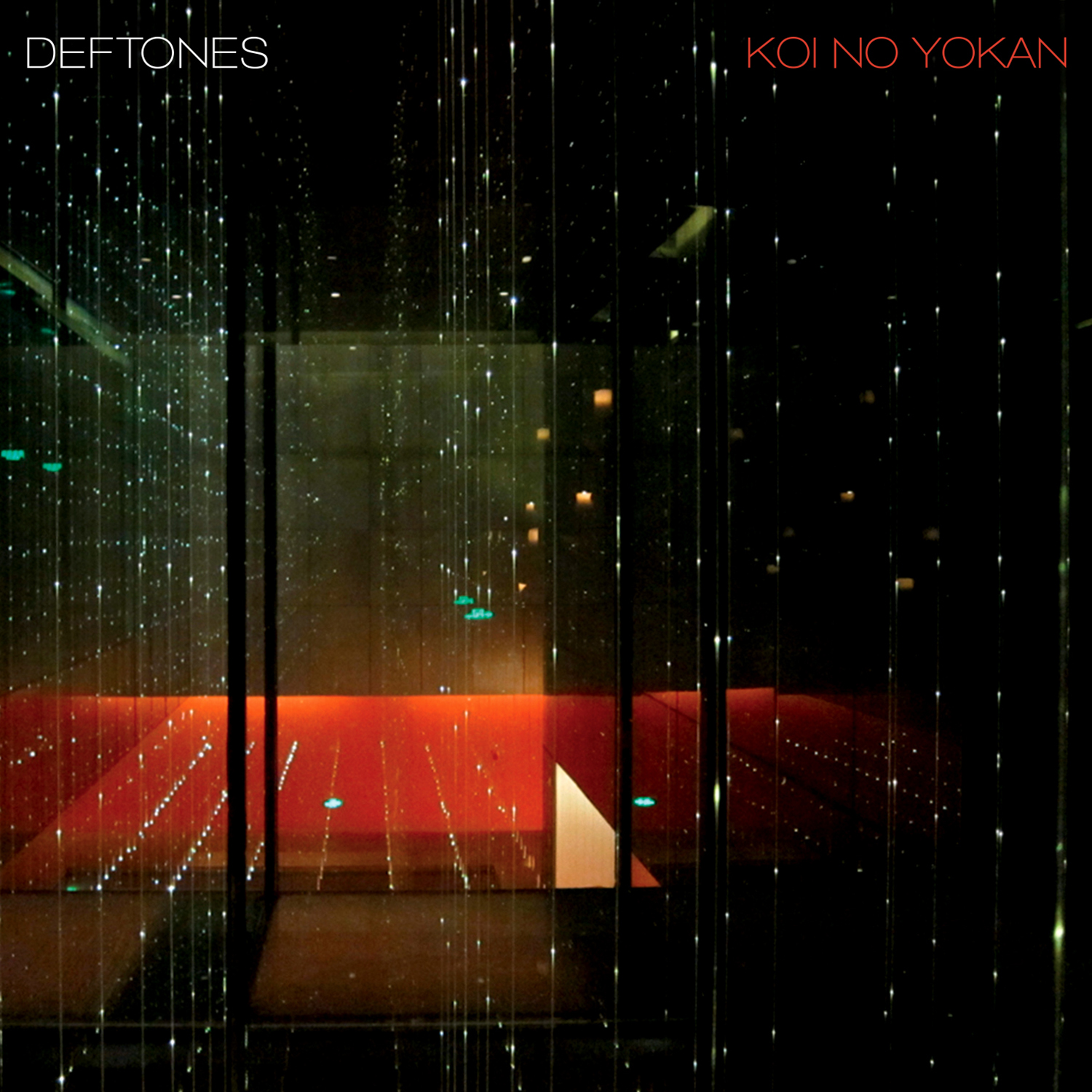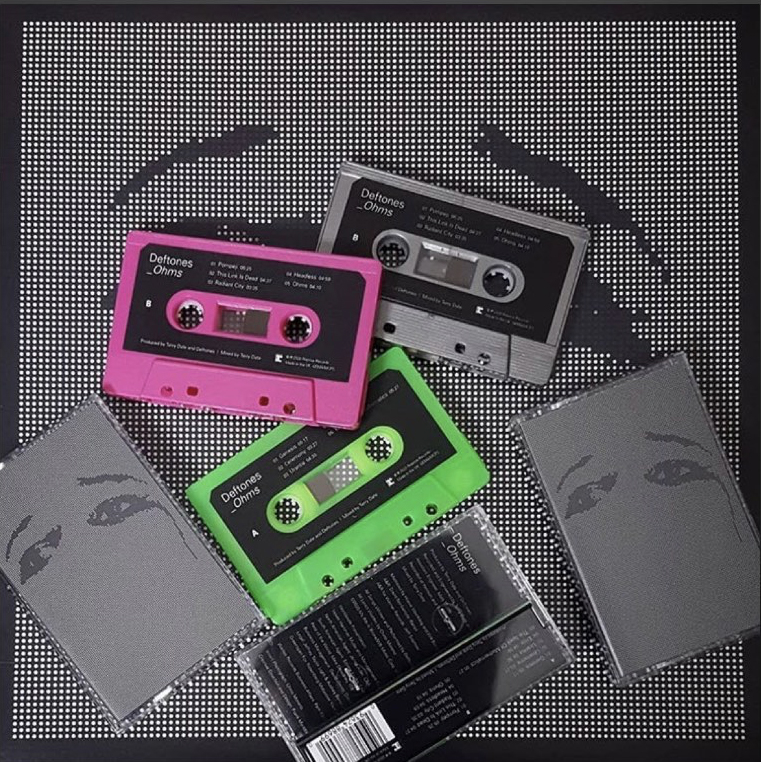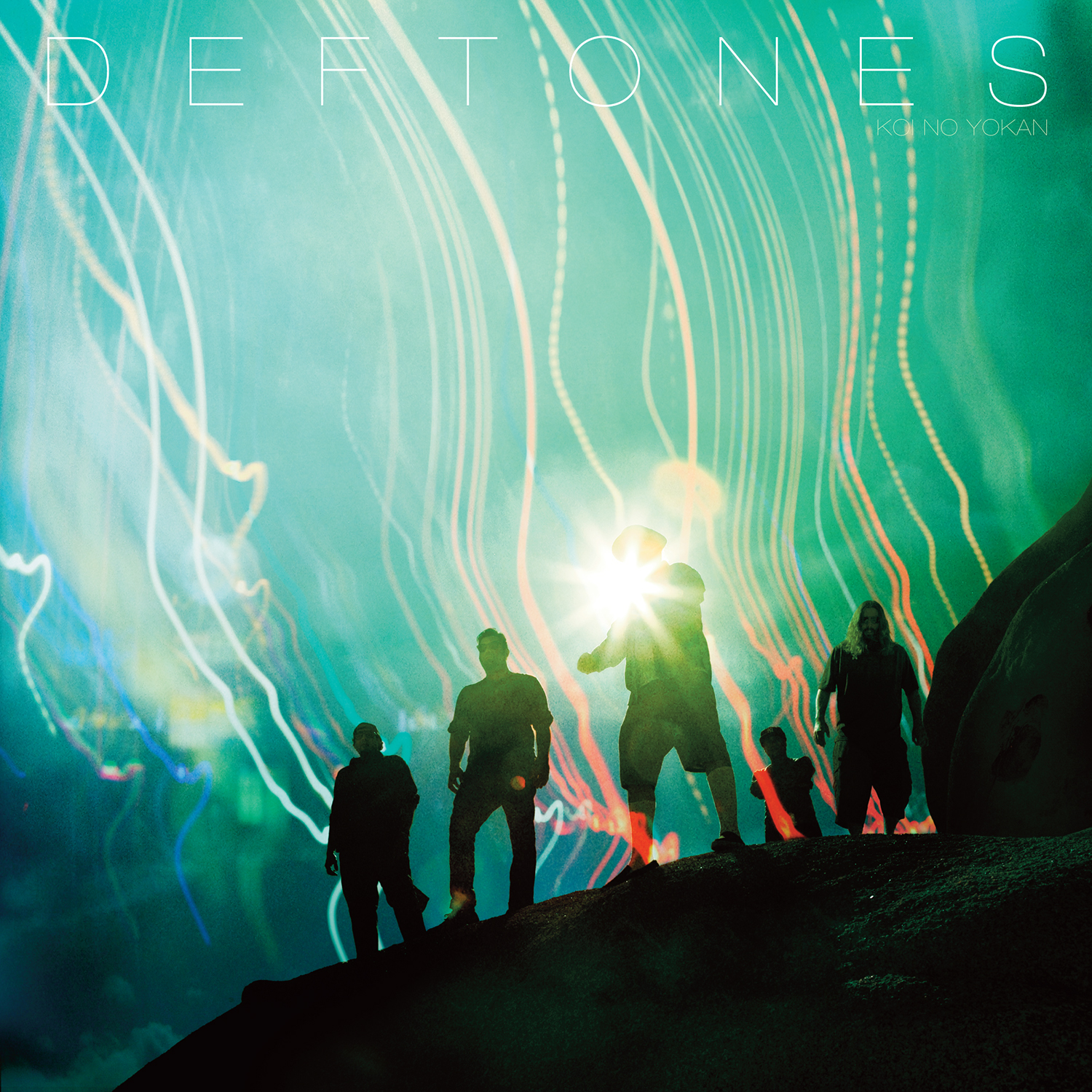 A conversation with:

Frank Maddocks