Beyond Earth
Tech







Beyond Earth creates artworks to reference life on Earth and the current challenges we face referencing human population growth, consumption and degradation, and preservation of Earth's biodiversity.

The idea of looking outward, through the lens of music and art, human creativity, gifts us an opportunity to imagine our ideal selves and how we might best aspire to that. The mediums that we choose to talk about ourselves about through art (an album or a data set) become an integral part of what we say (and believe) of ourselves.

This is as true today in looking at the Beyond Earth which carries an artistic message to space to examine our Earth. As it moves off-planet, there is an inevitable connection between the Space Art DNA Capsule entitled "To Space, From Earth" and the original Voyager Golden Record in 1977 (The Voyager Interstellar Message) which launched deep into interstellar space. Together, both projects share what art is and how far it can go--transcending human reach.

Within the golden record (it's really made of gold, a material that was determined to maintain its structural integrity through the extremities of space) affixed to the side of the Voyager space probes are sights, sounds, a diverse spectrum of music (curated by the ethnomusicologist Alan Lomax) 55 spoken human languages, even images (in some of the earliest forms of encoded picture data) embedded in the grooves of the record.

The record was intended as a greeting from Earth to any extraterrestrial civilization that might find the probe. Included on the record's casing was a diagram devised by artist Jon Lomberg intended to explain to others how the record could be played and the data within decoded.

Project director Carl Sagan said of the audacious effort, "The launching of this bottle into the cosmic ocean, says something very hopeful about life on this planet"


In examining our human experience, recording it to art, exhibiting it on Earth and beyond we contribute to a shared understanding of life on this tiny little planet hurtling through our solar system, in a tiny part of our galaxy, which is a tiny part of our universe.


Currently traveling at 38,000 mph, as of February 2018 Voyager 1 is 13.2 billion miles from home and Voyager 2 is 11.6 billion miles. The wholistic magnanimous idealism rooted in the project is as aspirational today as they were the day they were launched, and will continue to be so long into our future...its expected that long after our planet is swallowed by our Sun, those probes with the records will still be going.

This is where Beyond Earth and Voyager share a reason for being. Neither is a mixtape of music or a photo essay, or a time capsule. They are a challenge to find in creativity a way to share messages of hope and aspiration with each other, messages that elevate us all.

In some ways, the same goes for all of the music in this exhibit.


We hope we inspire selfless acts of cultural diplomacy now, and in the future; here and in the great unknown.

To Space, From Earth - Space Art DNA Capsule
Credit: Beyond Earth, Artworks by Elena Soterakis, Yoko Shimizu, Richelle Gribble Space Image: NASA Astronaut Photograph ISS60-E-071360, processed by Robert Simmon




First prototype of artworks to travel in space as DNA
Credit: Beyond Earth
Artworks by: Elena Soterakis, Yoko Shimizu, Richelle Gribble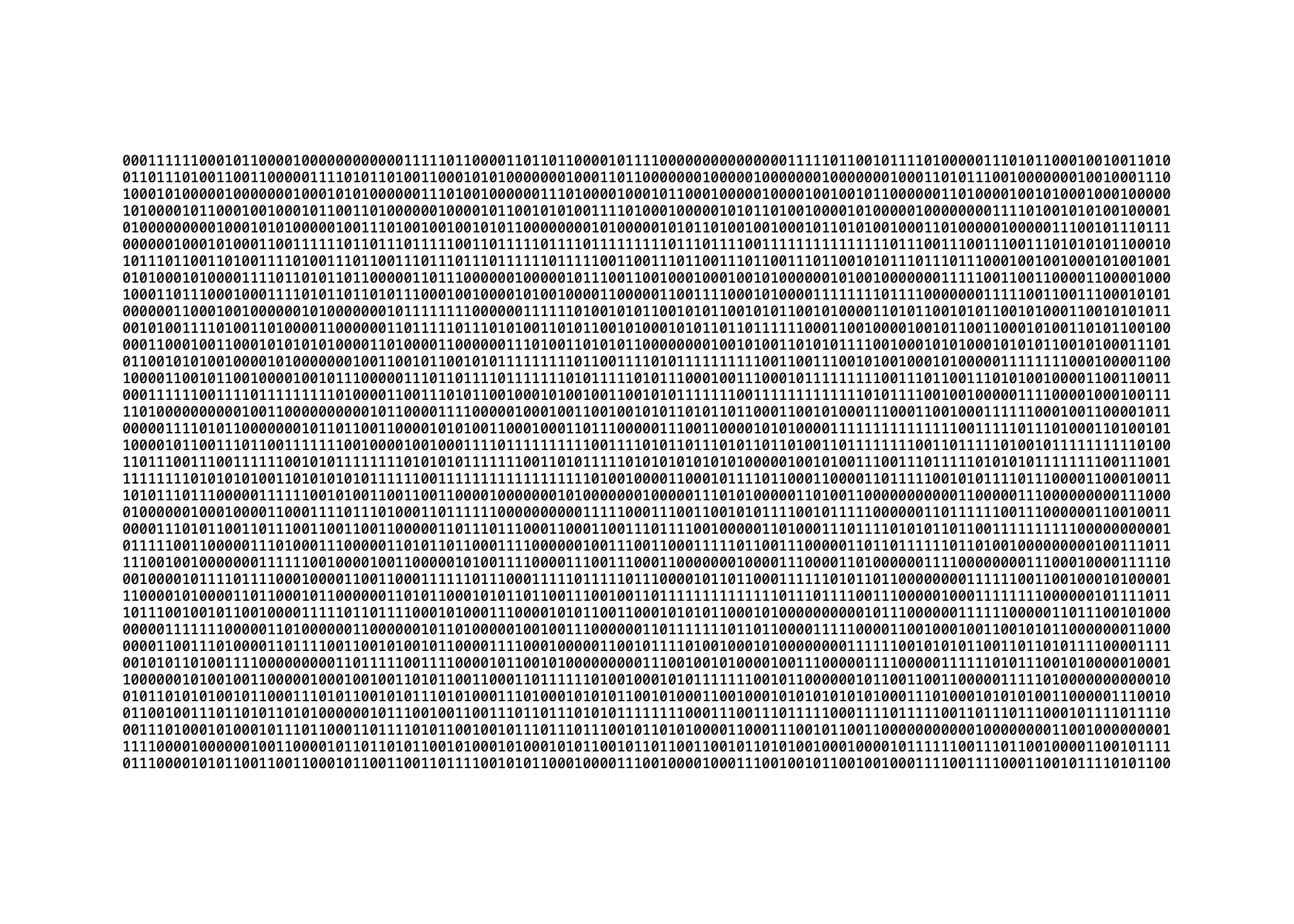 Binary code of digitized artworks
Credit: Beyond Earth





Binary code is converted to DNA sequence
Credit: Beyond Earth




DNA sequences are synthesized in the Twist Bioscience laboratory
Credit: Twist Bioscience





Synthesized DNA is stored in a metal capsule
Credit: Beyond Earth





Space Collaborator
Credit: Space Perspective




New form of spaceflight designed with biomimicry
Credit: Space Perspective








More on this project:

"Twist Bioscience Collaborates With Beyond Earth to Launch Artwork Stored in DNA Into"
October 27, 2020 -
full press release ↗︎
In the 'To Space, From Earth' Capsule, select artworks made by members of Beyond Earth reference life on Earth and the current challenges we face referencing human population growth, consumption and degradation, and preservation of Earth's biodiversity. Artworks reflect on the current geological age of the Anthropocene, where human activity has a dominant effect on climate and the environment. The artists chose to store this message of human impact in synthetic DNA, which is present in nearly all living organisms, to symbolize life on Earth. These artworks serve as a visual record of this current time; they reflect challenges of today to inspire new approaches for a better future. Beyond Earth chose Twist Bioscience to encode the artwork in DNA, as the company is leading the field of DNA data storage.
To store the artworks in DNA, they are digitized and converted from binary data to the DNA bases represented by the letters A, T, G and C. The encoded DNA sequences are synthesized with Twist Bioscience's silicon-based platform and preserved in a specialized capsule. DNA is nature's oldest and most resilient data storage method; no energy or maintenance is required to preserve it; it is ultra-dense and hence compact; and lasts hundreds of thousands of years making it the ultimate time capsule for any digitized artwork. For these reasons, To Space, From Earth will endure the test of time and serve as an important record of human history and the biosphere.
Beyond Earth will co-create with space, revealing how spaceflight transforms and evolves artworks, and how space preserves or alters their message over time. Beyond Earth is not only exploring the unique storage capabilities of DNA, but also testing data retrieval when DNA is exposed to the harsh conditions of space.
About Beyond Earth:
Beyond Earth is an all-female international transdisciplinary artist collective. Our mission is to explore the frontiers of art, space, and biology through space-bound artworks. Such projects co-create with space, explore planetary themes and expand possibilities of artistic expression beyond Earth. We utilize scientific and artistic research to create and deploy artworks in space. We aim to uncover the vastness of creativity to represent a plurality of perspectives in space and envision the future of Earth. As artists, we believe that the sky is not the limit and creativity is boundless, accelerating culture and vision that transcends us.
We believe that the future of humanity expands the boundaries of Earth and beyond. Our global initiatives allow individuals, companies, and organizations to connect and explore together — advances our notion of space and our home planet.
beyond-earth.org ↗︎
Instagram ↗︎
Twitter ↗︎
Facebook ↗︎
About Twist Bioscience:
At Twist Bioscience, we work in service of customers who are changing the world for the better. In fields such as medicine, agriculture, industrial chemicals and data storage, by using our synthetic DNA tools, our customers are developing ways to better lives and improve the sustainability of the planet. We have developed a disruptive DNA synthesis platform to industrialize the engineering of biology. The core of the platform is a proprietary technology that pioneers a new method of manufacturing synthetic DNA by "writing" DNA on silicon chips.
twistbioscience.com ↗︎
Twitter↗︎
Facebook ↗︎
LinkedIn ↗︎
Youtube ↗︎
Beyond Earth, Co-Founder and Co-Director
yokoshimizu.com ↗︎
Yoko Shimizu is an artist and researcher at the Ars Electronica Futurelab, specializing in biology and chemistry. She develops projects that combine science and art for various companies, museums, and events worldwide. Born in Kyoto, Japan and raised in the United States, Yoko Shimizu was inspired by the art scene in New York as a child. To pursue her passion in science, she studied Biology and Chemistry in Kobe University. Her career began as a creative director and consultant in an advertisement company.
Yoko has received numerous awards for biology-inspired installations that integrate art and science, and has held exhibitions in countries around the globe. She is also a media personality on international art and music programs in Japan, and has given talks and performances in global events such as TED, FITC, and Ars Electronica. She is a director of an international art/science festival and a judge on the Knowledge Innovation Awards in Japan.
Elena Soterakis

Beyond Earth, Co-Founder and Co-Director
elenasoterakis.com ↗︎
Elena Soterakis is an artist, curator, and educator. She is the Founding Director of BioBAT Art Space, a gallery entirely dedicated to the intersection of art, science and technology located on the ground floor of a non-profit biotech incubator called BioBAT Inc. BioBAT Art Space's mission is to facilitate cross-disciplinary collaborations and host innovative contemporary art, science and educational programming that is accessible to all and fosters community.
Soterakis is a painter and mixed media artist exploring themes of disposability and impending ecological disaster in the age of the Anthropocene. Her landscapes capture the fragility of the 21st Century environment and have been exhibited throughout the country and internationally, with recent exhibitions at SPRING/BREAK Art Show in Los Angeles, NARS Foundation in Brooklyn, JONATHAN FERRARA GALLERY in New Orleans, and The Center for Contemporary Political Art in Washington D.C.
Richelle Gribble

Beyond Earth, Co-Founder and Co-Director
richellegribble.com ↗︎
Richelle Gribble is a mixed media artist and Founding Director of
SUPERCOLLIDER
, a science + art gallery and inter(national) exhibition platform based in Los Angeles. She is represented by JONATHAN FERRARA GALLERY exhibiting worldwide. She has had solo shows in Los Angeles, New York, Japan, and international orbit around Earth etched on satellites and aboard rockets. Her work explores connectivity in a world where human impact, technology, and the environment collide. Work presented in TEDx talk "What is our role within a Networked Society?" and ongoing art residency project "The Nomadic Artist
,"
where she travels the world to reflect social and environmental changes across the globe. Gribble's art is featured in VICE, The Atlantic, The Creator's Project, Artillery Magazine and illuminated on a giant screen in Times Square.