Gaurab Thakali
Power, Community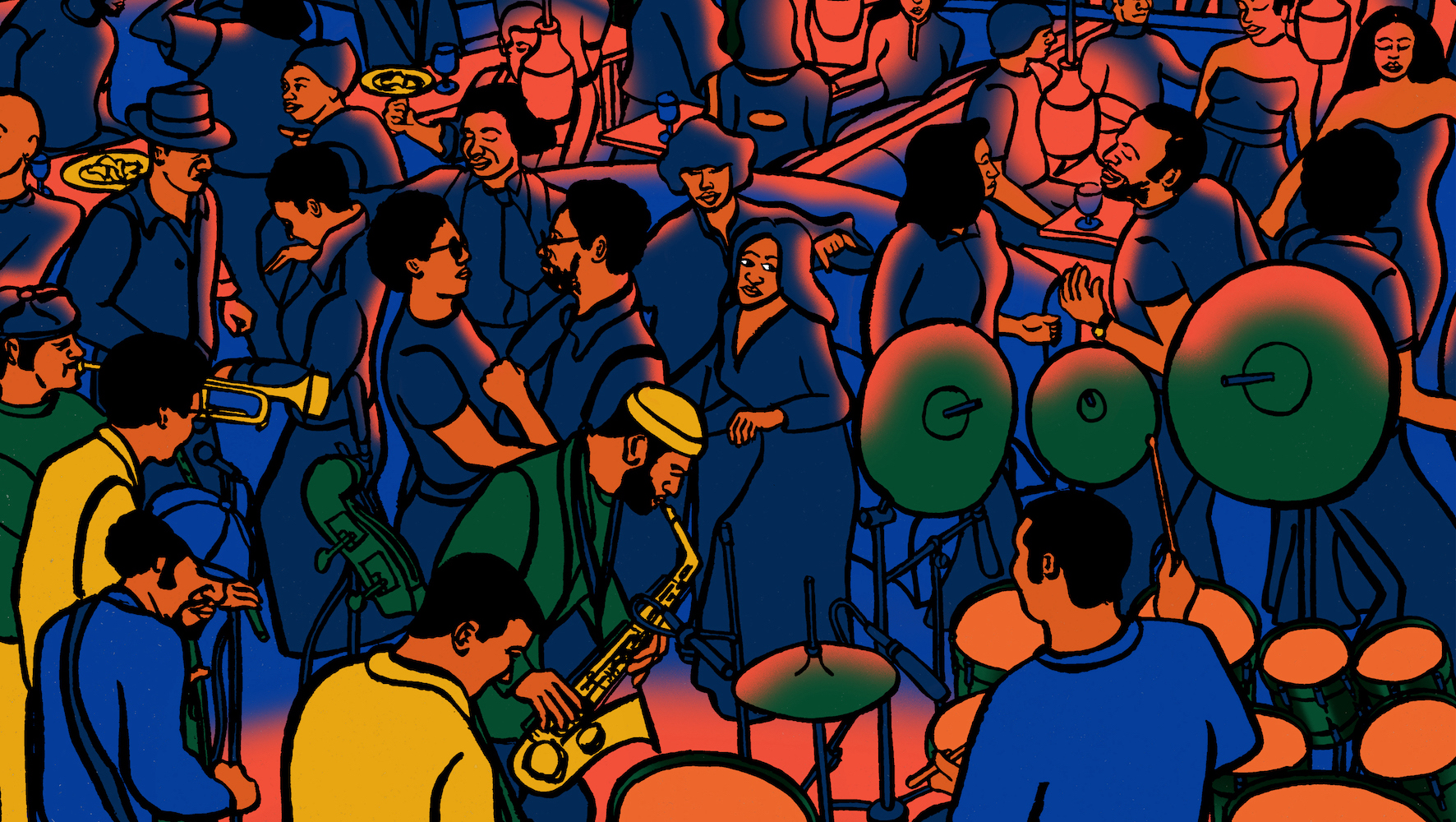 A bunch of kids who grew up playing in church and going to English clubs, who wanted to make a mix of Afro-Beat, Nigerian Highlife, Dub, Dancehall, and Jazz. If you've heard of Yussef Dayes, Nubya Garcia, Alfa Mist or Mansur Brown, then you're privy to what's going on in the UK's now fully-fledged jazz scene. And if you are, then you might have seen some of the work of Gaurab Thakali.


Coming up out of the underground in the last decade, the UK's young jazz scene is exciting and groundbreaking, maintaining the tradition of small and medium sized combos playing, even now, intimate and celebratory live shows to bring young people back into jazz music.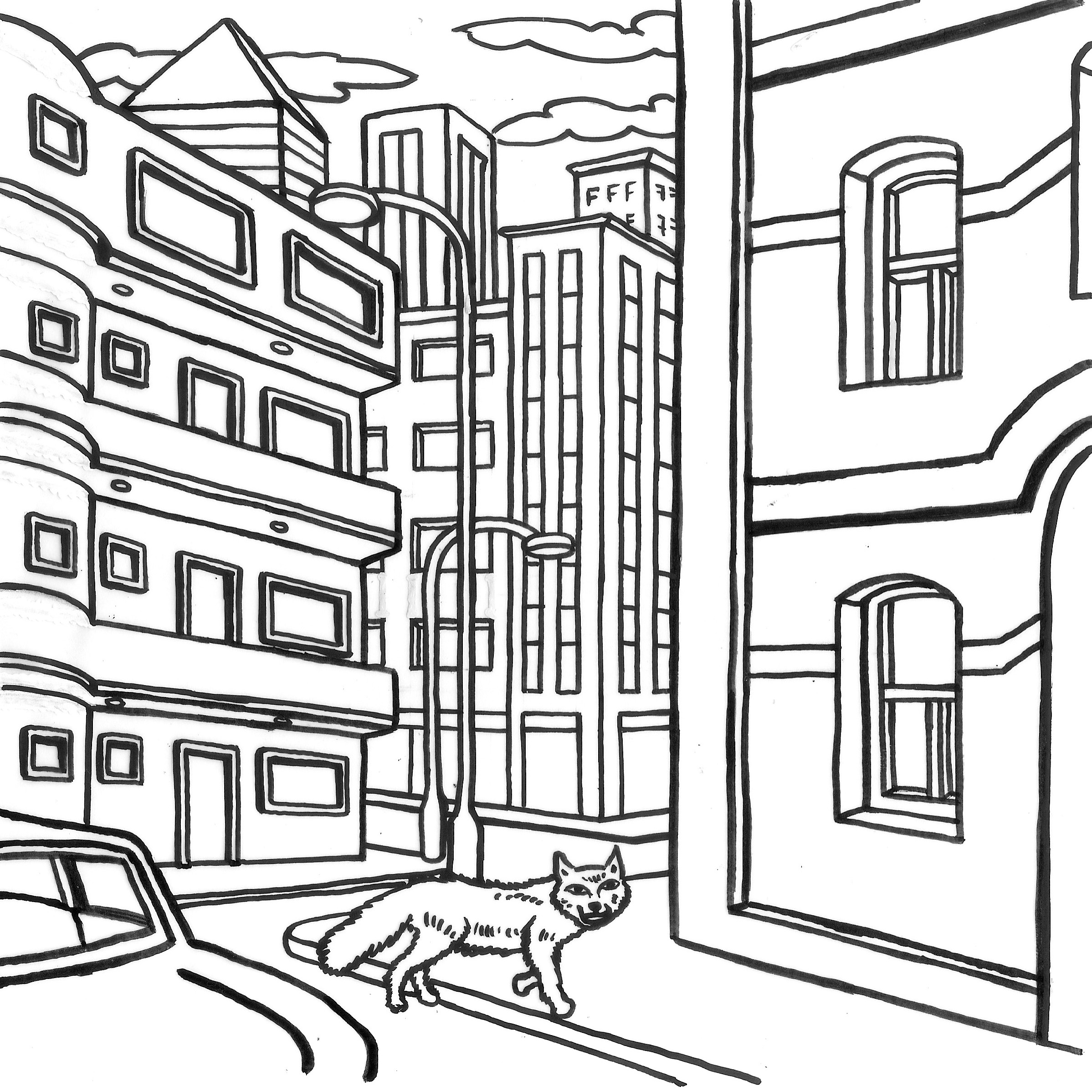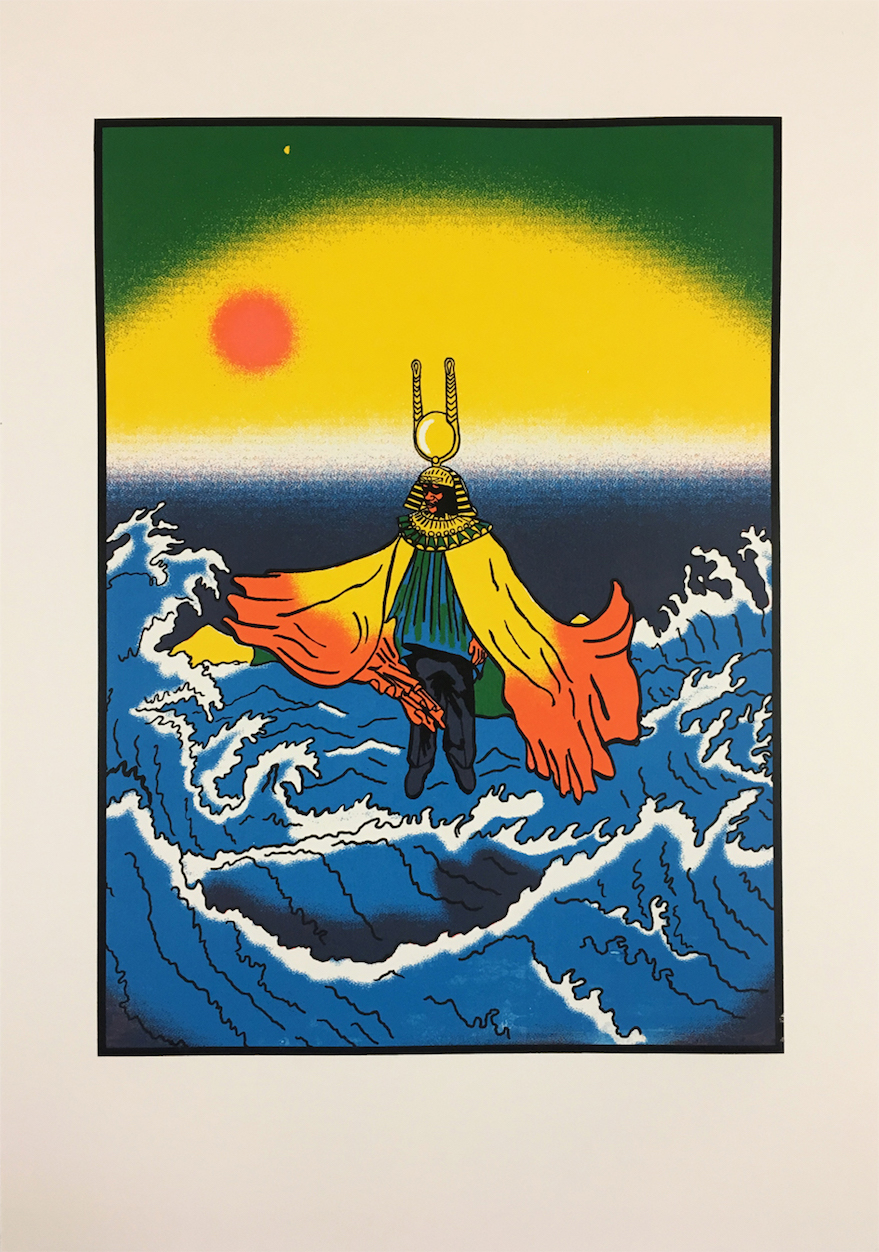 The music that has been birthed in this movement owes a huge part of its success to the tight-knit community creating it, playing on each other's recordings and at one and others' gigs, but also the artists that collaborate with those musicians. Gaurab Thakali is one of those people who is helping bring attention to this scene, himself always in the loop. Born to Nepalese parents, Londoner Thakali fell in love with jazz when his university mates introduced him to the sound and the culture of it. From then on, he became inseparable from that world. He has worked with Church of Sound, Brownswood Recordings and Nicholas Daley on a myriad of projects.

Designing album covers and concert posters as well as merch, Thakali's illustration style is vibrant and to-the-point but uses a kind of compositional language that deifies his subject matter. This is especially evident in his portraits of jazz legends such as John Coltrane, Dorothy Ashby, Sun Ra and Pharoah Sanders. He places these monumental figures in epic landscapes and situations and portrays them in color contrast with the tones that surround them, so that even if they are not necessarily grand in dimension one gets the sensation that they are much greater than what they appear. In so doing, Thakali translates an effect, that of the music and the sensation of awe that a listener would feel were they lucky enough to see some of these musicians live. That sense that you are witnessing something.


---

Statement by Omar El-Sabrout







More from Gaurab Thakali:
www.gaurabthakali.com ↗︎