Dungeon Family
Atlanta | Community








Imagine a dank crawl space
in an unfinished basement.


Any one will do.

Should be dusty, pretty dark, and definitely cramped, even just for a couple of people, no? Now picture that imagined space as the launching point for one of the most celebrated collectives in American music in the last 30 years—The Dungeon Family.

After being forced out of an apartment in Southwest Atlanta because of noise complaints, Rico Wade, his mother, and two sisters moved to a small house in the Lakewood Heights neighborhood of Atlanta, where Rico set up the basement as a makeshift recording studio. That space—The Dungeon—provided a home base for Wade, Ray Murray, and Pat "Sleepy" Brown to coalesce as Organized Noize, and served as the foundation for musical family ties that grew to include Parental Advisory, OutKast, Cool Breeze, Goodie Mob, Joi, Backbone, Witchdoctor, and Big Rube; and ultimately extended to the likes of Killer Mike and Future.
But the beginning was not quite so glamorous. Many of the young men who found refuge under the roof of Wade's mom's home often didn't have anywhere else they could go, but the lure of brotherhood cemented through beats and rhymes created a community where the ties were as definitive as the music they created.
And though the house could hardly accommodate the dozens of people that would often be there, these aspiring icons didn't allow the small confines to hold them back. Recording raps in the bedroom or guitar licks in the bathrooms, they saw past these perceived limitations and found their creativity. And that, too, contributed to the sound. So much of the early Dirty South movement in hip hop reflects this DIY ethos of making timeless art out of whatever conditions and experiences are within arm's reach. And the culture is sustained not just out of that ingenuity, but also the camaraderie that comes from spitting a verse one minute and splitting a plate of chicken wings the next.

The original Dungeon—that small crawl space—birthed something mystical, much greater than itself, bigger than its volume and longer-lasting than its physical dimensions: it sparked genre-defining music that has helped mark time for generations of music fans.


And while there would ultimately go on to be more studio spaces for Rico, Sleepy and Ray that would carry The Dungeon moniker, the legacy of this original space is manifested in the enduring bonds among each member of The Dungeon Family and the creativity they continue to share with the world.

---
Statement by Omar El- Sabrout
Explore:

the Dungeon.
Best experienced on desktop.
Headphones in, volume up.
Interactive elements:
Environment
layering

Oral History
show / hide
1907 Lakewood Terrace
Atlanta, GA
Legacy of the Dungeon
Albums released during the Dungeon Family era: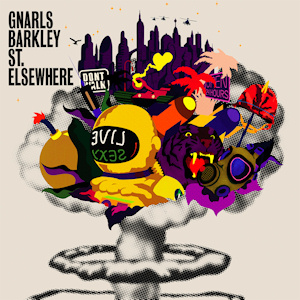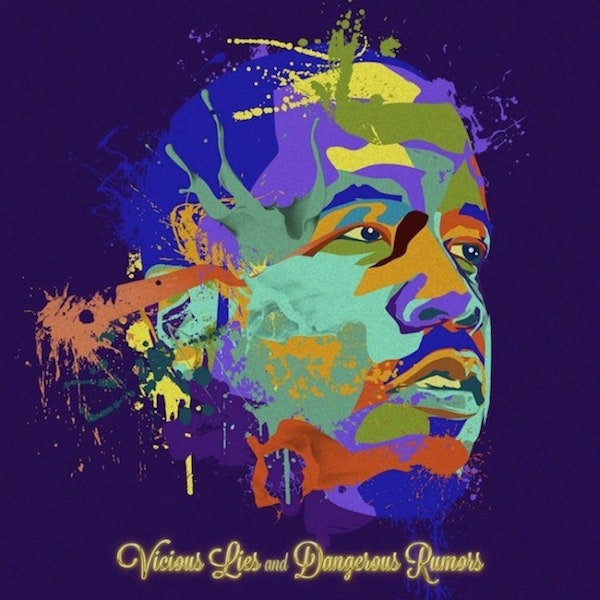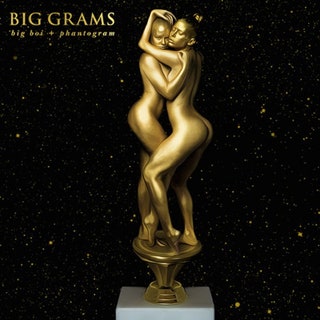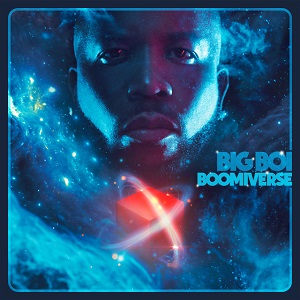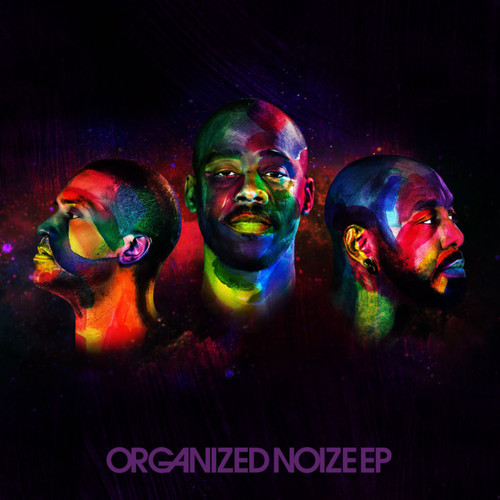 One Thousand Birds
---
One Thousand Birds is a design studio for audio. We cultivate energetic creative spirit, hiring rising talent and fostering fresh sound design perspectives. OTB's sounds have been heard on the loudspeakers at the Super Bowl and in VR headsets at the Whitney Museum. The heart of our work is always finding the most impactful sound for each moment.
Learn more at
otbirds.com ↗︎
---
Interview of Organized Noize members: Rico Wade, Sleepy Brown, and Ray Murray conducted by Floyd Hall.
Additional Support:
Thomas Pugsley
Music Production
Interview Editing
David Pugsley
Technical Drawings
Asher Gunsay

Development